How it all Began - The BrainGear Story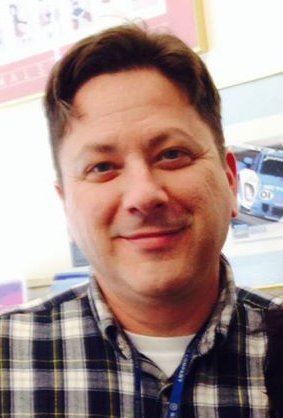 Hi, I'm John Adamo, the founder of BrainGear, and I've been a Clinical Nurse Specialist at Cleveland's world-famous medical institutions for more than 15 years in the field of neurology and psychiatry. It's nice to meet you! Let me tell you a little back story about how I got the BIG idea for BrainGear. This whole thing was really the result of a few formative experiences—First as a nursing student in my critical care rotation I cared for a young man who was involved in a bike/car accident. He suffered a closed head injury and subsequently died from complications due to his injury. He was not wearing a helmet. This really got to me, I remember thinking at the time, here's a young guy with his whole life ahead of him, but because he was in a rush, or worried about looking cool and didn't want to wear a helmet his life was over. *Snaps fingers* Just like that, in the blink of an eye. A car didn't notice him at an intersection, and sideswiped him sending him off his bike and his head into the pavement. His family would surely be devastated, and what kept driving me crazy about the whole situation was the fact that if he had worn a helmet that morning, he most likely would have been going home that night with some bruises and broken bones. But his brain would have been protected.
Ironically, the concept of protecting your head also occurred to me many years before. When I was a kid Gerry Cheevers was the goalie for the Cleveland Crusaders – my hometown hockey team. He had a ritual of drawing stitches on his mask each time he was hit in the face—by the end of the season he had quite a scary mask — to learn more about this legend visit his
wikipedia
page.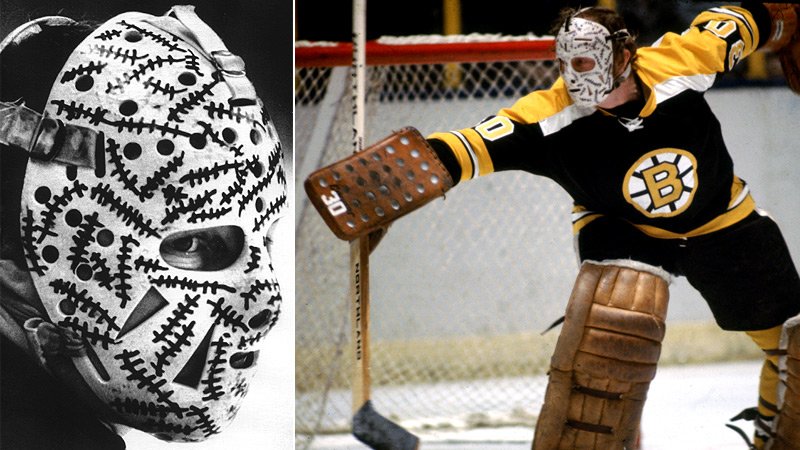 As the years passed by, an opportunity for this idea finally came to light while working at Cleveland Clinic. The Cleveland Clinic has an idea submission program – my idea was for the Clinic to design a bicycle helmet that looks like the brain so that we could teach kids why they should be wearing a helmet (of course the legal team nixed the idea of a helmet, but we persisted and made a helmet cover). In reality, the helmet cover is the perfect solution, it allows for consumers to purchase any helmet of their choice, and to add or remove the brain graphics to their helmet at their leisure. The response to the helmet covers produced has been extraordinary.
I hope to reach a broader national as well as international audience selling the covers in an effort to raise money. My goal for this endeavor is to donate $1 Million in support of neurological and psychiatric research and education. Most importantly I hope to continue my crusade that began many years ago – teaching about simple ways we can prevent traumatic brain injuries. I hope you will join me!
Thanks for visiting,
John
John J. Adamo, MSN, CNS-BC
University Hospitals Cleveland Medical Center
Division of Child and Adolescent Psychiatry